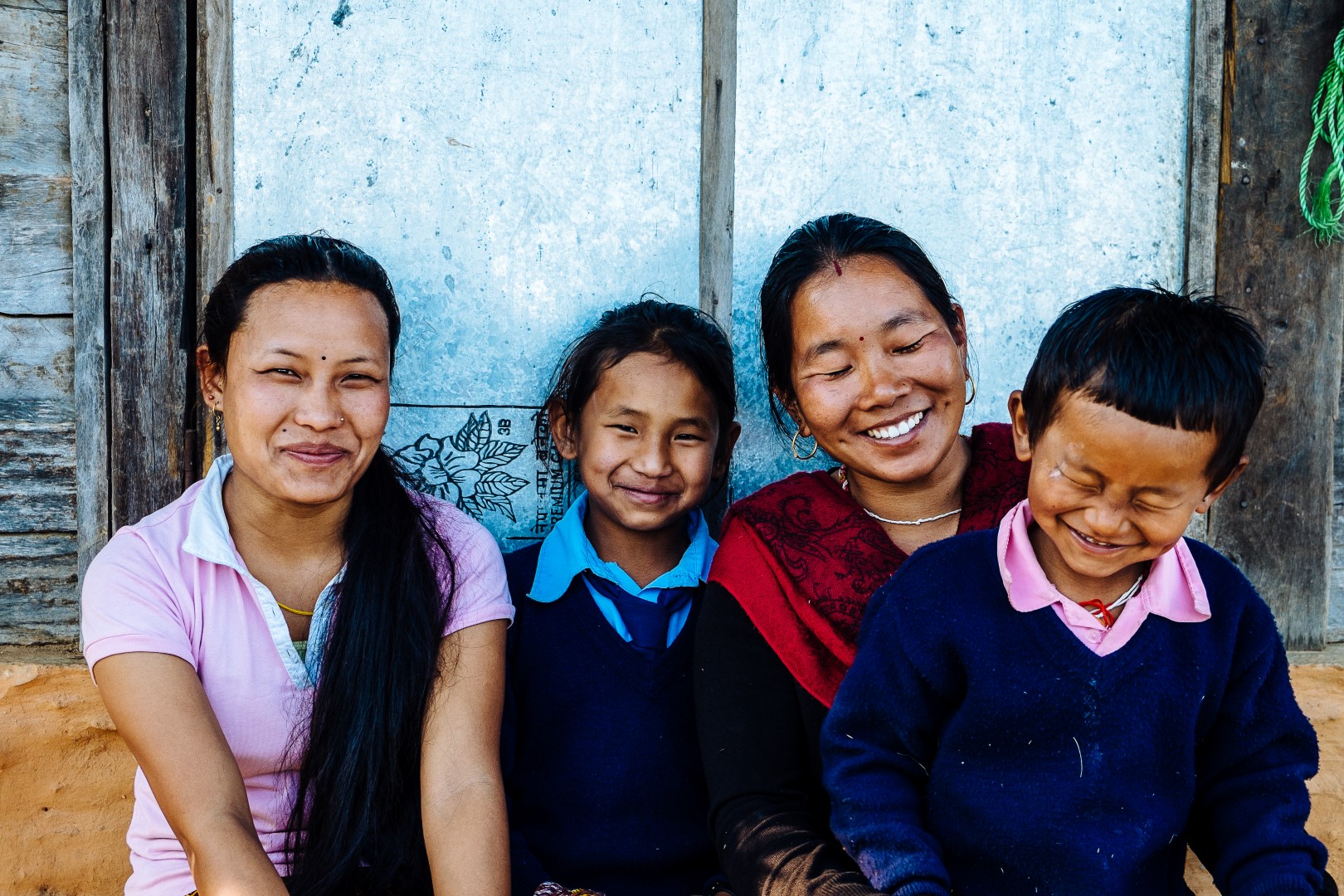 Providing children in rural areas with Early Childhood Education (ECD)
When CWS first started working in Nepal, the country was suffering from high rates of child and maternal mortality. The idea of ECD centres, CWS' first project, emerged as a logical way of helping to tackle these issues in rural areas. These centres who at the time provided primary healthcare to the villages also enabled mothers to leave their children in a safe environment while they would go to work in the fields, and free older siblings to attend school. These centres helped to prevent many of the accidents who would occur to young children while their mothers were too overwhelmed with house tasks and work and their fathers working in the cities or abroad to send money home.
While the healthcare services are now being delivered by the government, CWS continues to support ECD project initiatives. Our years of experience have shown that children who receive Early childhood education not only develop a range of skills helping them to reach their full potential, but they also perform better in primary school than children who don't and remain in education longer.
Project Overview
CWS in partnership with CWSN is currently working on 2 different ECD projects.
The first projects is looking to maintain and gradually hand over the management and running of CWS' original 14 centres to the local government and community. CWS started building its first centre in 1996 and since has been working closely with the community to address their needs. Communities have been gradually taking over the funding of the centres and with CWS' support have been advocating to the government to help support their needs.
The second project aims to renovate dilapidated government ECD centres to turn them into child friendly environments while providing training to the facilitators and advocate within the communities about the importance of early childhood education.
Objective
The main objective of these projects is to give access to high quality early childhood education to all children aged 2-5 in our working area. CWS is working closely with the government and the communities to provide a sustainable solution to providing ECD in rural areas. Training is regularly provided to facilitators in order for them to provide
Achieved in 2014
Across both of our ECCE projects:
A total of 413 children aged 2-5 benefitted from our ECCE projects
161 were newly enrolled, 252 were re-enrolled
35 facilitators benefitted from trainings, workshops and exposure visits.

In our main 13 centres:

304 children benefited from the project in the past 6 months.
150 girls and 154 boys are enrolled in the 14 centres.
In our new working area:
109 children benefitted from ECCE activities.
219 parents benefitted from parental orientation programmes to raise awareness about the importance of early childhood education.