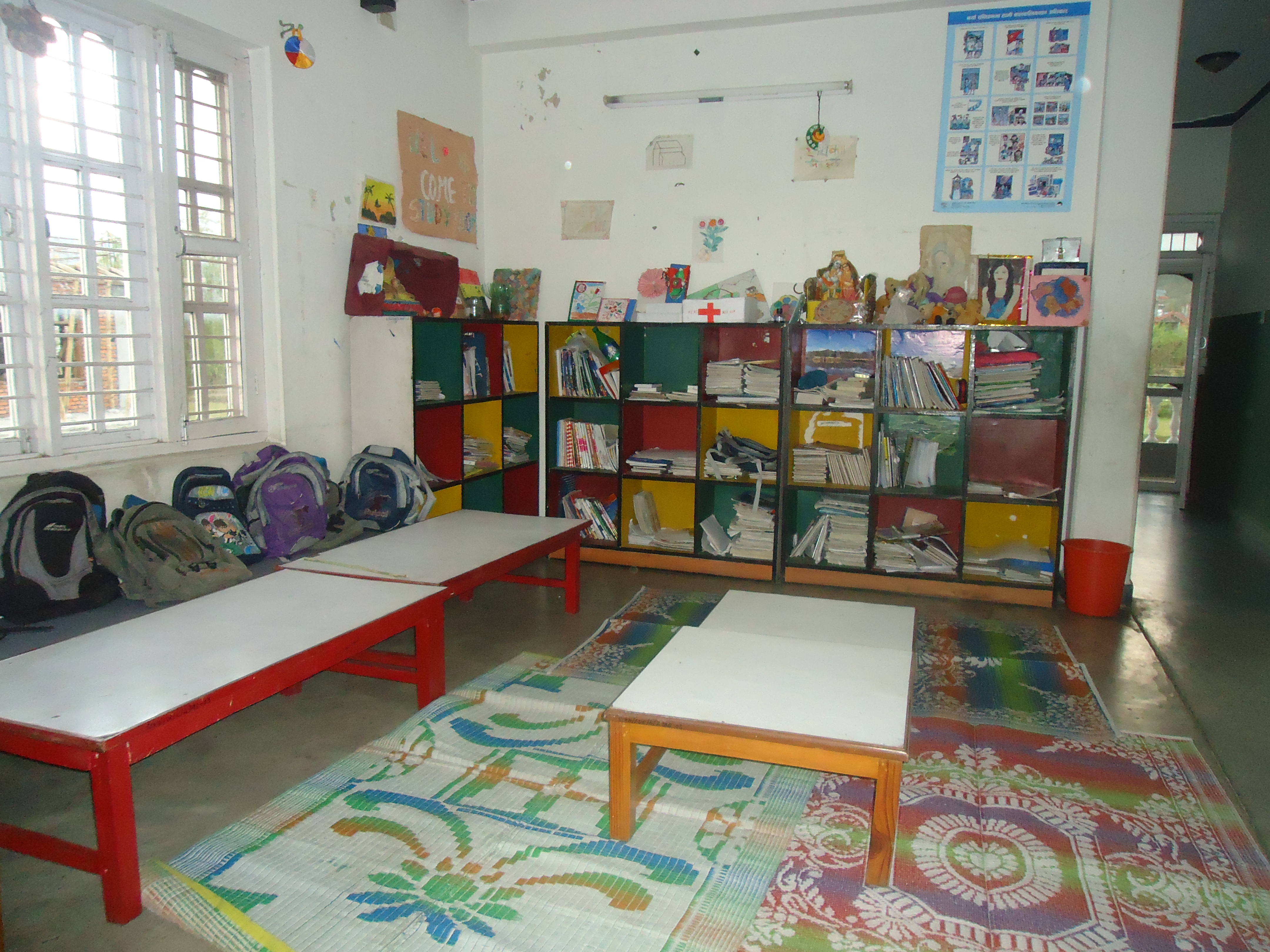 A Home for Children Affected by HIV/AIDS
Our aim: to create a loving and caring home, for children affected by HIV/AIDS who are discriminated against
Who are we helping?
In the absence of effective treatment, it is estimated that between 10,000 and 15,000 will die annually of AIDS, and as the number of adults dying increases, the number of children without parental care also increases, with many deprived of basic rights such as food, shelter, health, and education.  It is estimated that there are at least 13,000 orphans as a result of HIV in Nepal.  These children are often abandoned by their families and communities, as knowledge about this disease is still at a very low level in Nepal.  In the Western region, there is a huge lack of services for children affected or infected by HIV/AIDS.  General awareness raising programmes exist, but special care for the children affected is extremely limited.
What are we doing to help?
We are working in partnership with Star Children Kaski, a Nepalese NGO, which is the only organisation in the Western region with a specific focus on the suffering of children affected by HIV/AIDS.  Their aim is to provide these children with a family environment, where the living situation is as normal as possible.  Research has shown that institutional forms of care can have a negative effect on children's development and their rights, so Star Children instead sets up 'Family Units'.  These are non-institutional homes for 8-15 children, with a mother who is affected by HIV/AIDS, where children can be a part of a community instead of being isolated from it.
The first Family Unit was opened in 2004 and now houses 15 children, the second was set up in 2007 and houses 10 children. We supported Star Children to open their third unit, in Pokhara. There, 10 children affected by HIV/AIDS have a loving home, can live within a community, go to a normal school, play with friends in the neighbourhood, and seek medical care in the local healthcare institutions.  The children will leave the home when they are ready, but the Star Children unit will always be their family home, and they will always be welcome to return to seek support, guidance, love and friendship.