$
10
Raised for Education, Health care, Vocational Training and Anti Trafficking Projects
8
Campaigns and Events to date
25
Combined Volunteer hours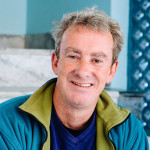 Douglas Maclagan
Founder
Douglas was the founding chairman of Child Welfare Scheme in 1997. Since then, he has raised well over 1 million pounds to create one of the most effective children's charities in Nepal. He has established a network of CWS organizations (Nepal, United Kingdom, Hong Kong), which continues to grow and gain respect worldwide for its novel development achievements. In recognition of his outstanding contribution to Child Welfare and Development, Douglas was awarded the Gusi Peace Prize in 2004 and the Unsung Heroes Award in 2008. He also won the World of Children Health Award in 2009, in the philanthropy industry this award holds the same prestige as that of the Nobel Prize. He was educated in England and The Netherlands and holds a degree in English and has two certificates in youth counseling and child psychology. He speaks 4 languages fluently of which one is Nepali. Today, he lives in Nepal where he continues to fight for the rights of disadvantaged children.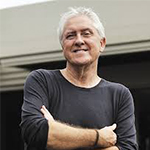 Gordon Oldham
Chairman
Gordon is difficult to sum up but we're going to give it a try.  He is first and foremost an explorer; he is enthusiastic about new ventures and is never one to turn down an expedition.  Gordon thrives off adrenalin and cannot sit still.  He collects experiences and memories everywhere he goes and dedicates his time to his wife, son and grandchildren as well as his hotels and legal career.  Despite all this, Gordon devotes much of himself to CWS.  Over the years, he has run marathons across various terrains such as the Gobi Desert, the Sahara Desert and the Atacama Desert to raise funds for children in Nepal.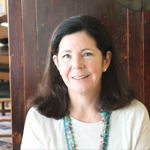 Kathie Barna Allderige
Executive Director
Originally a fund manager specializing in emerging markets, Kathie now focuses her professional skills on supporting CWS. She joined CWS ten years ago because of a deep concern for the issues facing women and children in Asia – particularly trafficking and education – and continues to be grateful each day for the heroic work that Douglas and his team do in Nepal.
Publications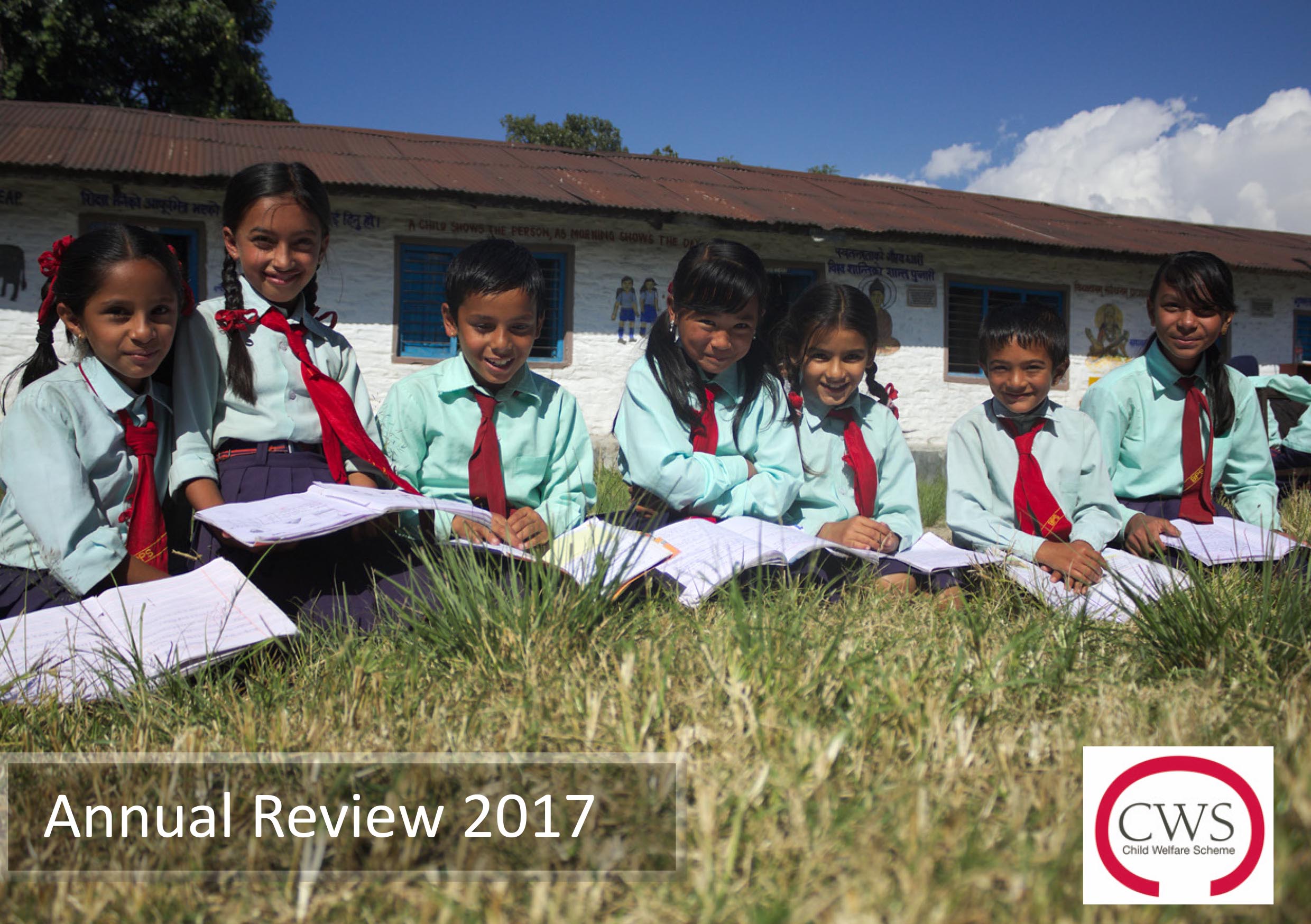 Videos