CWSHK is a registered Hong Kong charity that was established in 2003.
Since then, it has partnered with the local Hong Kong community to fund projects that support Nepal's disadvantaged children and young people.
Please click here for a video on the CWS Story.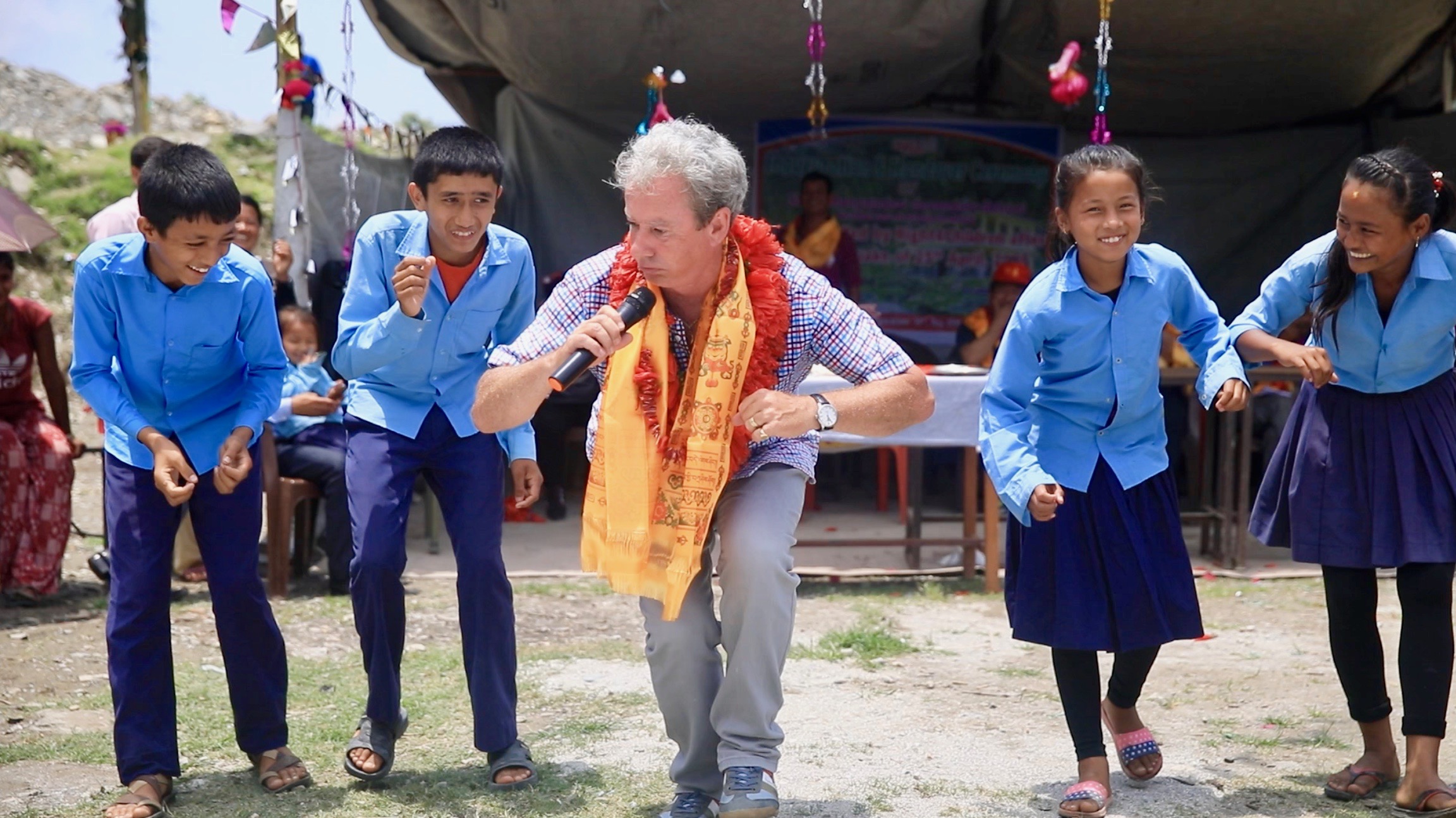 Leading the projects in Nepal is Douglas Maclagan, CWS's founder who moved to Nepal from the UK in 1997

to address the dire circumstances in which he found Nepal's impoverished children living while he was on a trekking holiday. Douglas has lived in Nepal ever since, designing and managing innumerable projects that have changed the lives of over 800,000 disadvantaged Nepalese.
While Douglas and his team work tirelessly in Nepal, a small team of professionals in Hong Kong works to assure that there is a strong base of financial and operational capacity to support CWS's projects in Nepal and the high operational standards necessary to maintain
CWSHK's four-star rating from charity reviewer iDonate.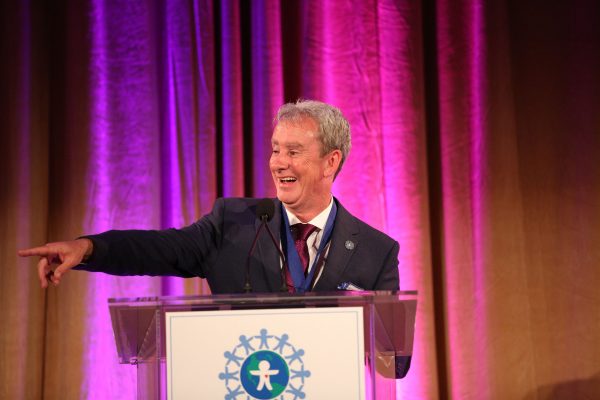 Awards
Gusi Peace Prize for Social Services (2004)
Unsung Heroes Award (2007)
World of Children Health Award (2009)
World of Children Hero Award (2018)
Douglas also been an invited participant in the Clinton Global Initiative and honored by local Rotary Clubs in Nepal.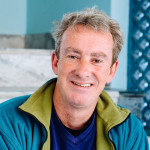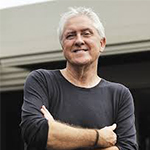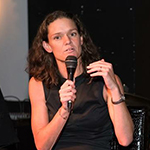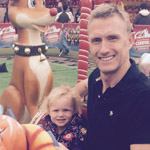 Get to know Douglas
Douglas was the founding chairman of Child Welfare Scheme in 1997. Since then, he has raised well over 1 million pounds to create one of the most effective children's charities in Nepal. He has established a network of CWS organizations (Nepal, United Kingdom, Hong Kong), which continues to grow and gain respect worldwide for its novel development achievements. In recognition of his outstanding contribution to Child Welfare and Development, Douglas was awarded the Gusi Peace Prize in 2004 and the Unsung Heroes Award in 2008. He also won the World of Children Health Award in 2009, in the philanthropy industry this award holds the same prestige as that of the Nobel Prize. He was educated in England and The Netherlands and holds a degree in English and has two certificates in youth counseling and child psychology. He speaks 4 languages fluently of which one is Nepali. Today, he lives in Nepal where he continues to fight for the rights of disadvantaged children.
Get to know Gordon
Gordon is difficult to sum up but we're going to give it a try.  He is first and foremost an explorer; he is enthusiastic about new ventures and is never one to turn down an expedition.  Gordon thrives off adrenalin and cannot sit still.  He collects experiences and memories everywhere he goes and dedicates his time to his wife, son and grandchildren as well as his hotels and legal career.  Despite all this, Gordon devotes much of himself to CWS.  Over the years, he has run marathons across various terrains such as the Gobi Desert, the Sahara Desert and the Atacama Desert to raise funds for children in Nepal.
Get to know Zein
Zein was born in Jordan and her family moved to HK in 1984.  Having received a mixture of Chinese and Western education in HK and having traveled extensively in Asia and the Middle East with her family throughout the 80s and 90s, Zein developed an interest in the economics, sociology and the history of Development and a passion for helping those less fortunate.  Having received her BA in Sociology and Development Studies at the University of Sussex in the UK in 2001, Zein then returned to HK to pursue a career in the NGO field.  She was determined to find an organisation that was cost effective, personal, transparent and sustainable – all this led her to CWS.
Get to know Garrett
Garrett is originally from Ireland and is a qualified solicitor. He is a graduate of University College Dublin where he received a Master's Degree in Economics.  He lives in Hong Kong with his wife and three daughters.  Garrett is a Managing Director at Morgan Stanley where he works as a lawyer.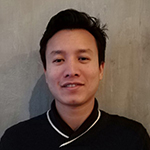 Darshan Shakya
Marketing and Events Manager
Get to know Darshan
Having graduated as a Certified Accounting Professional (ACCA), Darshan took over the role of Finance Controller/ Marketing Events coordinator in 2015. Prior to joining CWS, he has worked as an independent auditor for Social Welfare Council Nepal and has an experience in management in the hospitality industry in Singapore.  CWS has greatly benefited from his expertise and dynamic personality, who, without a doubt is the pillar of the fundraising team in Hong Kong.